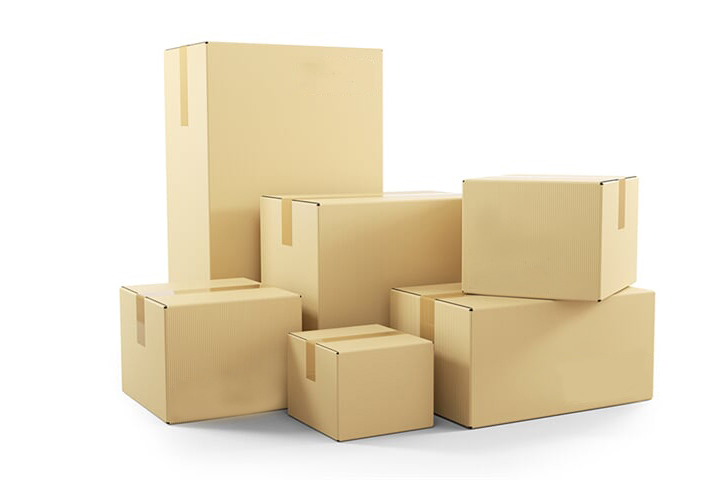 Custom Boxes
custom-sized
boxes made to
fit your needs
Kingery Printing is proud to offer custom-sized corrugated box making to anyone! Made in-house to order, we have the ability to quickly, and affordably help Customers anywhere with right-sized box solutions.
48-hour turnaround
No minimum quantities
Custom-size to fit your specific needs
Right-sized boxes for no filler packing & shipping
Single Wall 32 & 44 ECT
Double Wall 48 ECT
Standard Slotted Cartons
From 6"x4"x2" up to 40"x48"x48"