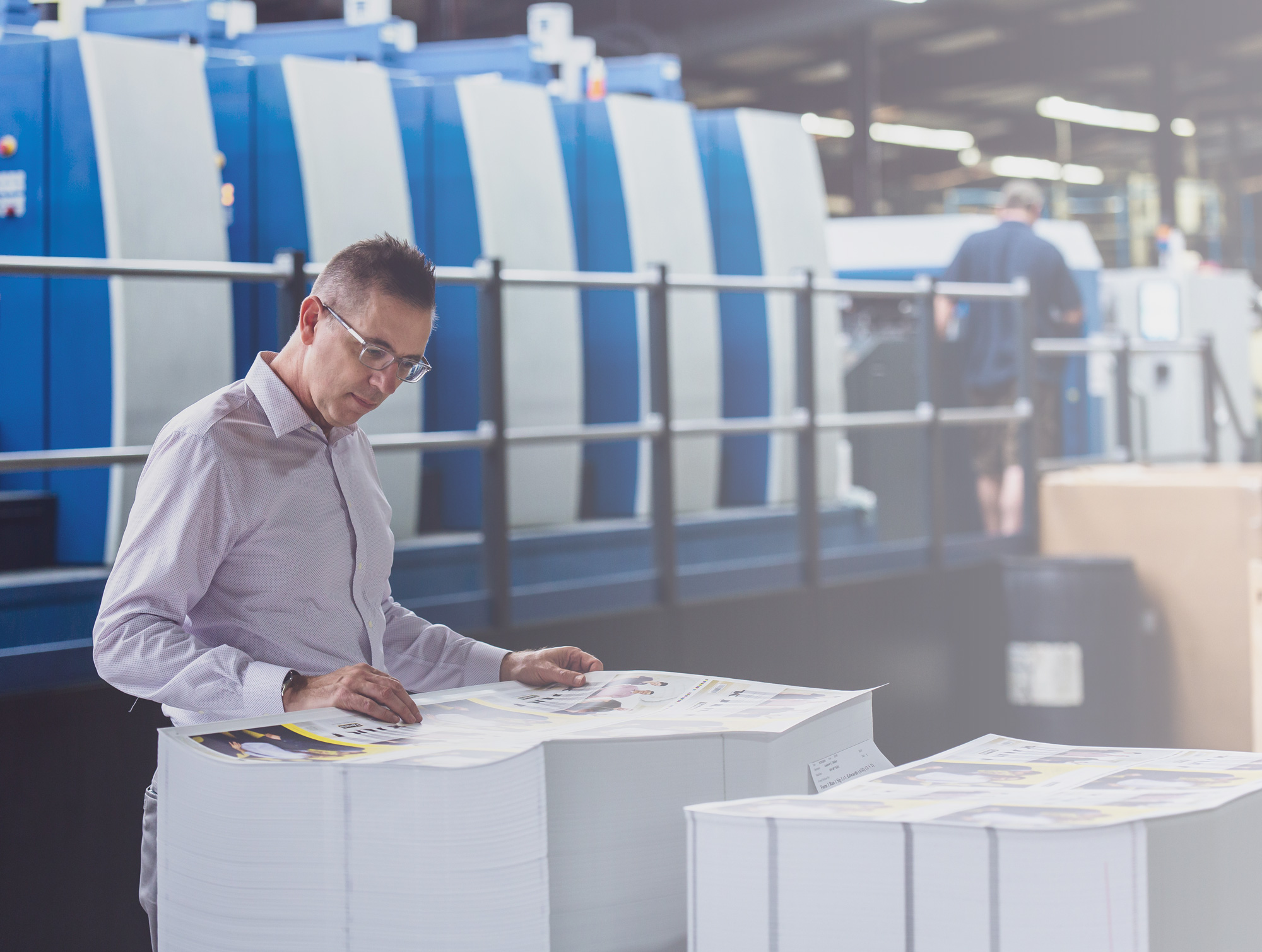 Capabilities
we're your
one-stop partner for
printing & mailing.
Our combination of experience, technology, and versatile capabilities enables us to provide value-driven solutions that drive your business. We continually expand our capabilities and expertise in order to serve as your one source for innovation and effective print solutions.
We can edit pages, correct critical color issues, and offer layout support to ensure your printed pieces really stand out.
Protecting sensitive print and electronic data, KPC offers customized plans to fit your specific needs. We place a high priority on securing your material/information.
We have you covered in unique sizes with our variable cutoffs using our roll-to-sheet systems. Smaller quantities run on our 14" x 20" format press and larger quantities are produced on our two LED-ink, 40" perfecting presses. In-line coating for additional efficiencies.
Higher quantities are covered with our four heat-set presses which offer different cut-offs & folder combinations including half web and full web formats. Perforation and 2-up product configuration options are available.
KPC offers cut sheet and extended banner size for short-run quantities. In-line square back saddle stitching, variable data options, and up to 4/c printing are available.
Customized and unique short-run pieces for your one-to-one marketing efforts.
Maximizing the USPS pathway to your targeted customer. Take advantage of customized plans to reach your audience economically. Utilize Kingery Mail Track to share real-time data on your mailings.
Bind-in, blow-ins, along with shrink-wrap or poly-bag options offer more unique delivery of products.
Utilize select binding which can include regional/seasonal, multi-language, and/or member/non-member covers. We can run unique text signatures for regional or product-specific content as well.
Stand out with eye-catching cover coatings in flood, spot, or in combination. We offer multiple film lamination options to give that extra "pop" and protection.
Maximize your postage savings by combining your mailings into a larger mailing pool. Ask KPC if Co-Mailing/Commingling are right for you.
Our team utilizes today's most trusted freight and courier services to deliver your product where you want it, and when you need it.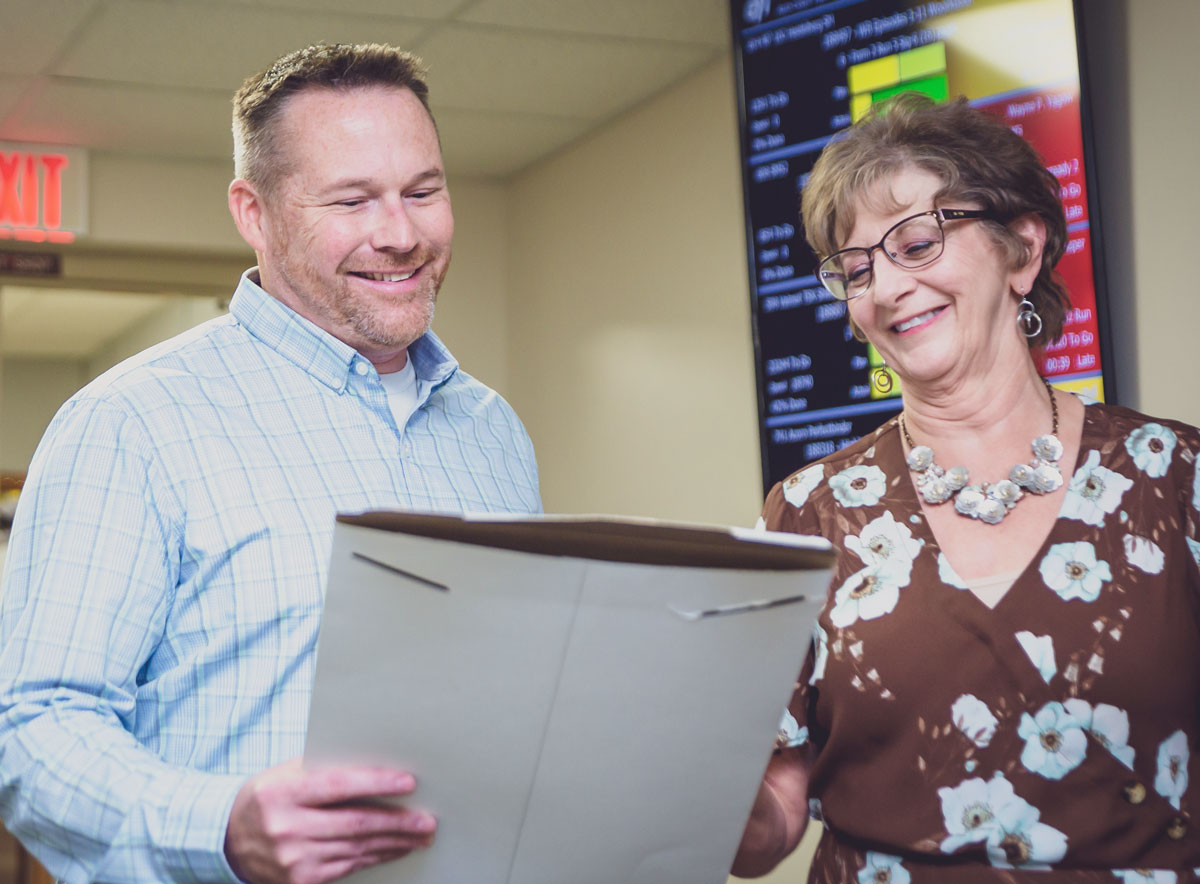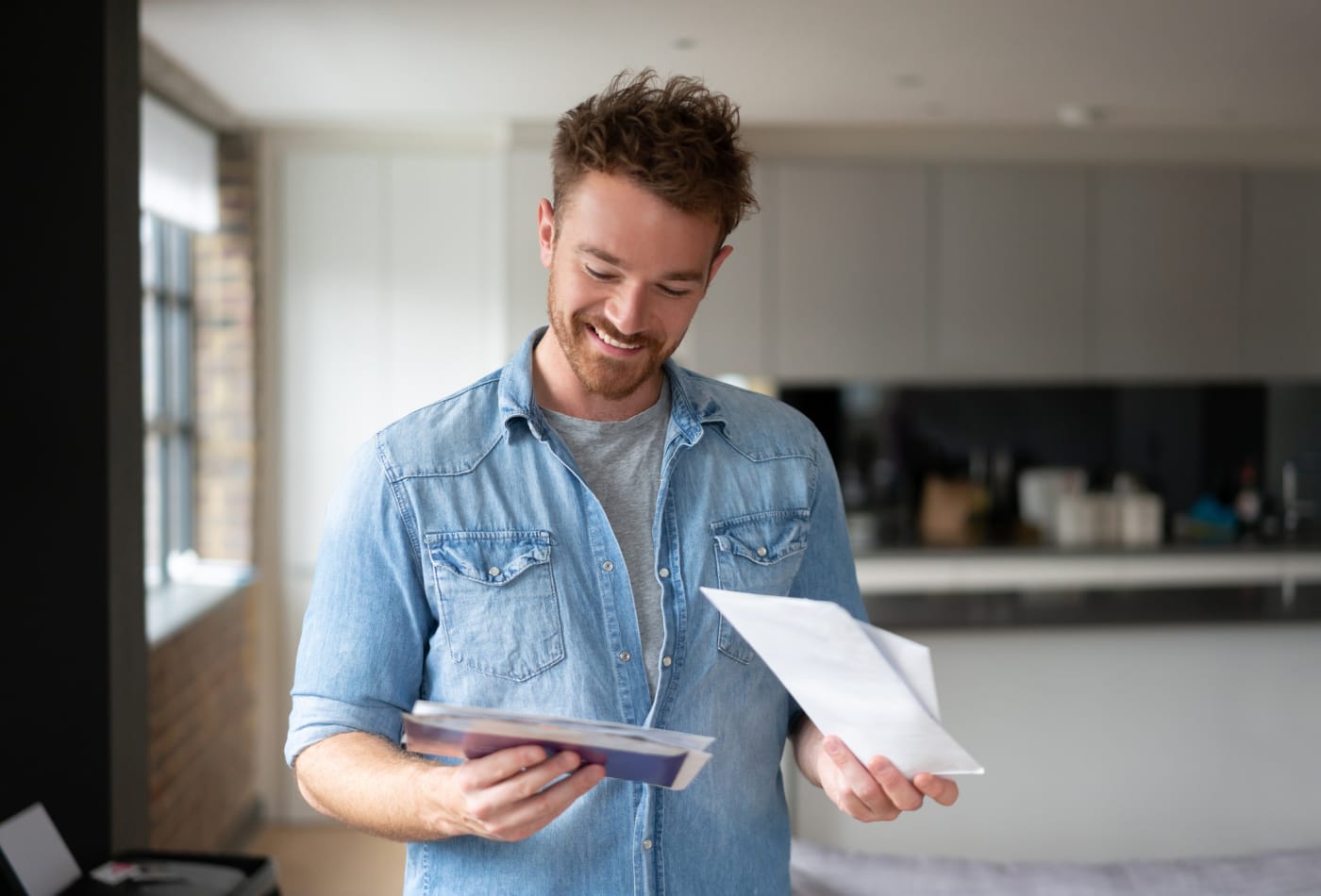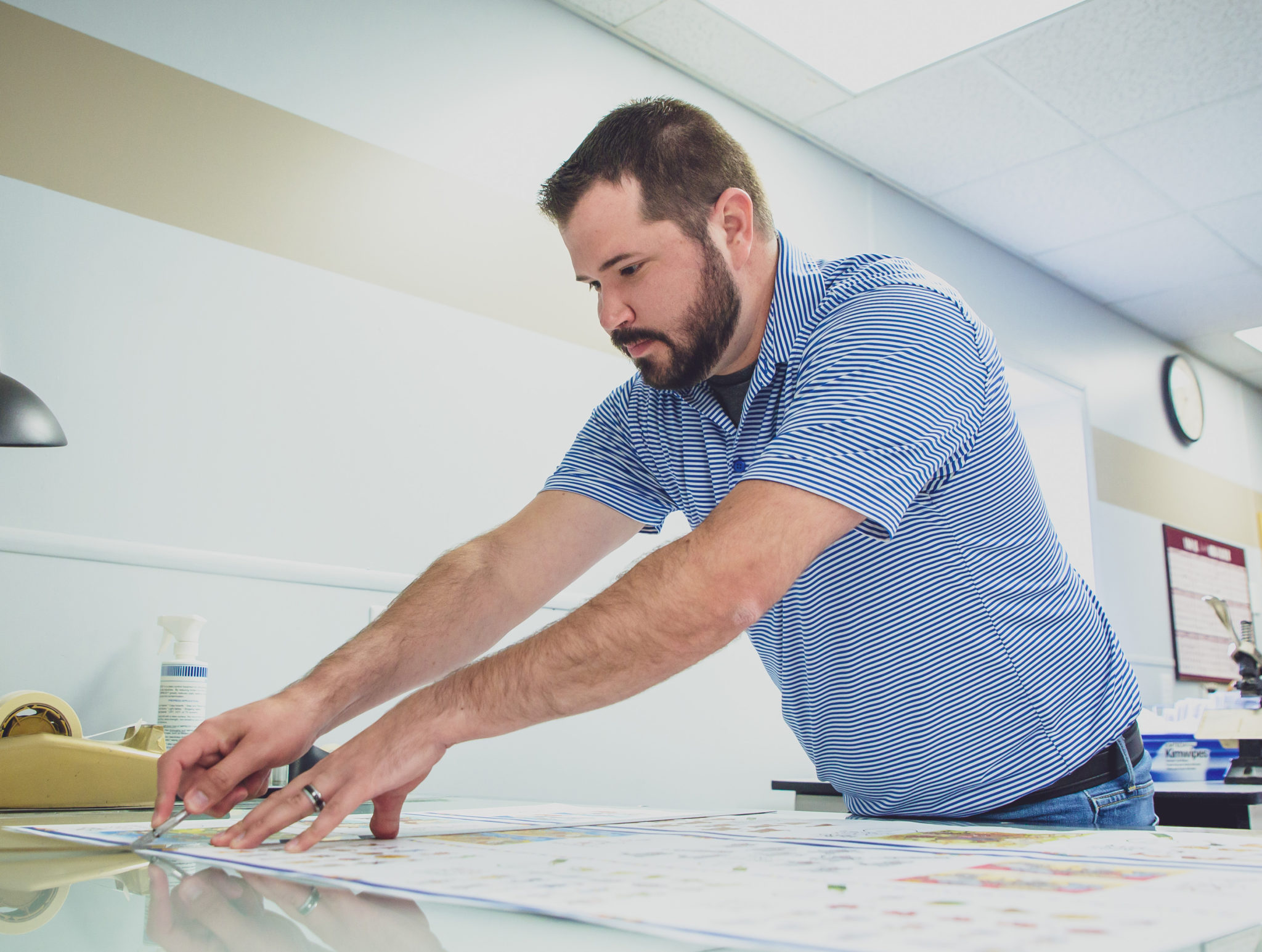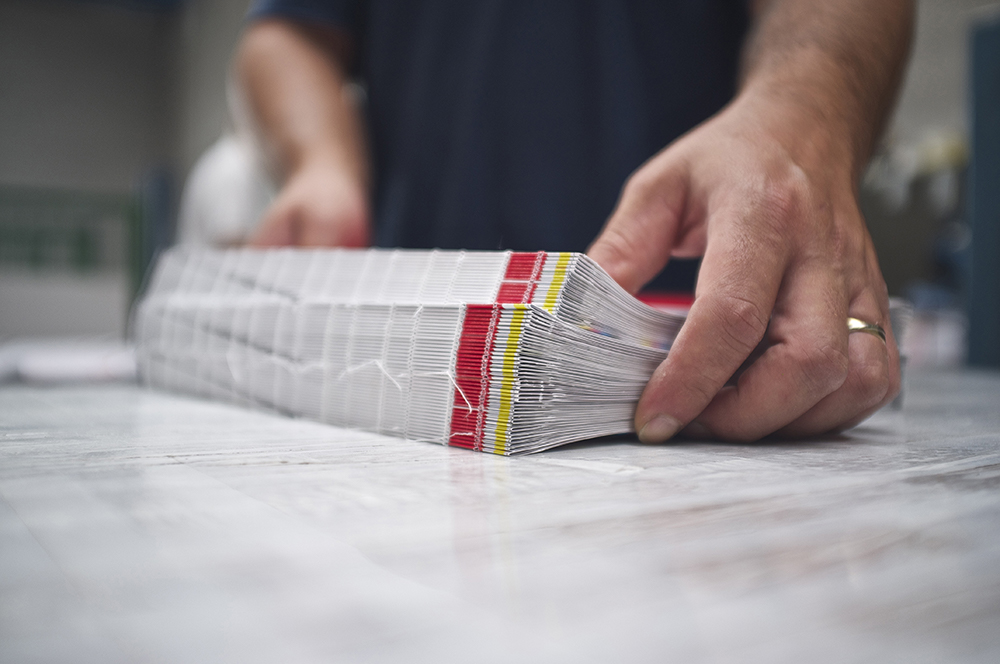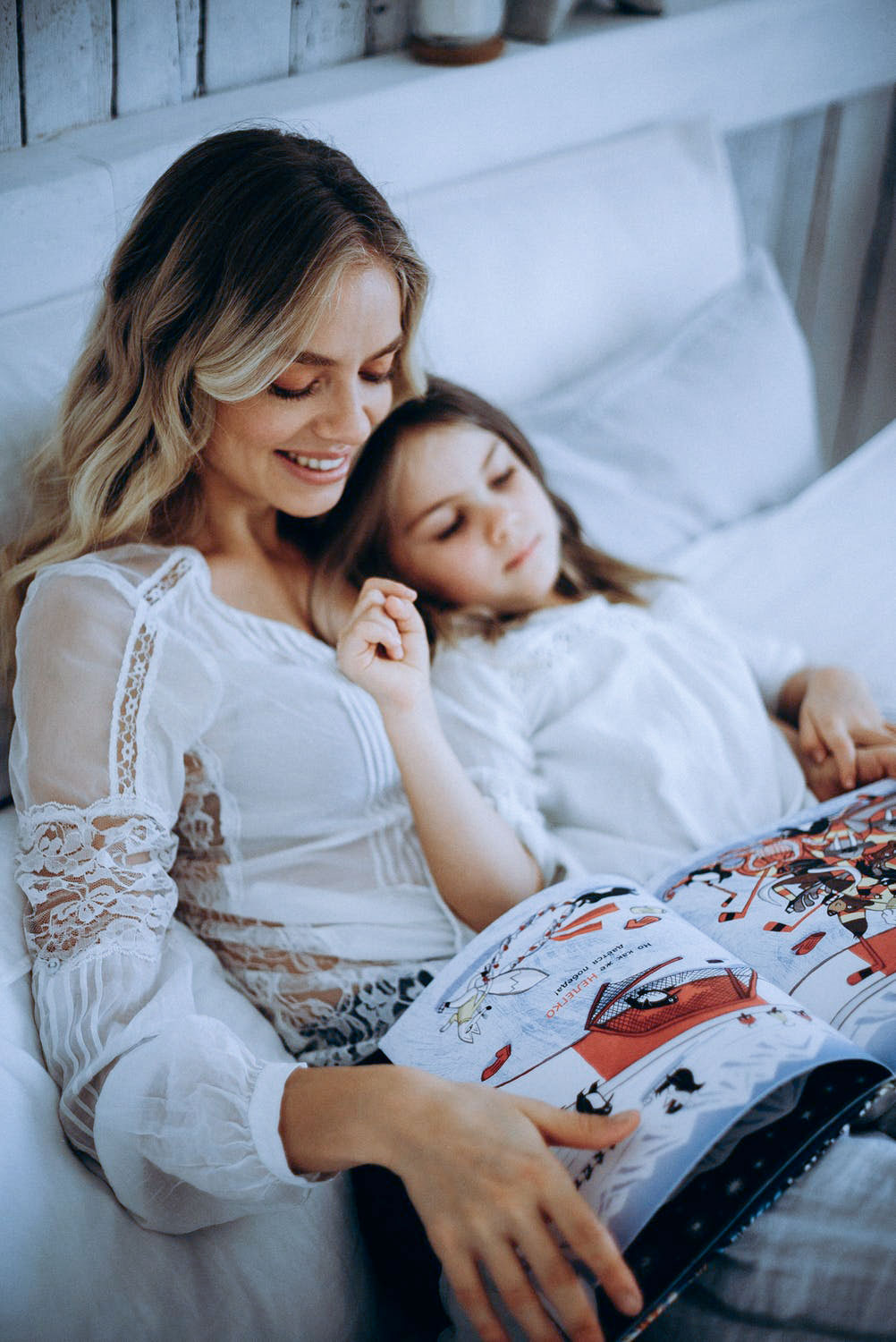 solutions that drive business
Our specialties include the production of full color, high quality product catalogs and publications that mail. Short-to-medium run saddle-stitched and perfect bound trade, lifestyle, and tourism magazines—along with retail and wholesale catalogs—are all right at home for us. Our co-mailing, co-palletizing, and Gold Pave certified software means that nobody can get your printed piece into the hand of your customers and subscribers better faster, or more economically.
We are tailored to meet the needs of the 1 & 4 color book markets.   We specialize in the production of 5×7 – 6×9 and 8.5 x 11" books.  With our impressive array of binding options from square-back saddle stitching, PUR perfect binding, lay-flat perfect, and a variety of mechanical binding — we're ideally suited to make your project look great.  Let's not forget to add one of our special cover coatings to make your books stand-out.
A full range of options from pocket size to standard size, portrait or landscape, coated or uncoated paper and a sweeping quantity range to meet your various applications. 4's, 8's, 16's and 32's — our diverse platform will accommodate your special piece — bulletins, prayer booklets, newsletters, product guides, or reference tool.
Whether you mail in bulk, maintain a mailing list of your own clients, or need our help to find your target market, we can help. Kingery Printing is a leader in direct mail services, offering turnkey mailing programs that enable you to reach your customers with targeted communications to drive demand and profits. We are experts in saturation and bulk mailing, co-mail & co-mingle, Every Door Direct Mail (EDDM) and Targeted-marketing. With extensive in-house data-prep and on-site USPS Detached Mail Unit (DMU) for expedited delivery, we help you utilize the USPS in the most effective and efficient ways available.
Variable Data Printing allows you to deliver customized variable printed pieces that get attention and drive results. From personalized direct mailers to letters, forms, and reports, Kingery Printing utilizes the latest Digital Printing technology to provide top-quality and cost effective personalized marketing solutions.
An unprecedented range of commercial printing, binding, custom coating, and finishing services means there is no limit to the creative possibilities. We can help breathe life into marketing materials and promotional products like no one else can. Our capabilities and expertise can help you take your booklets, guides, newsletters, and promotional materials to places you've never imagined.