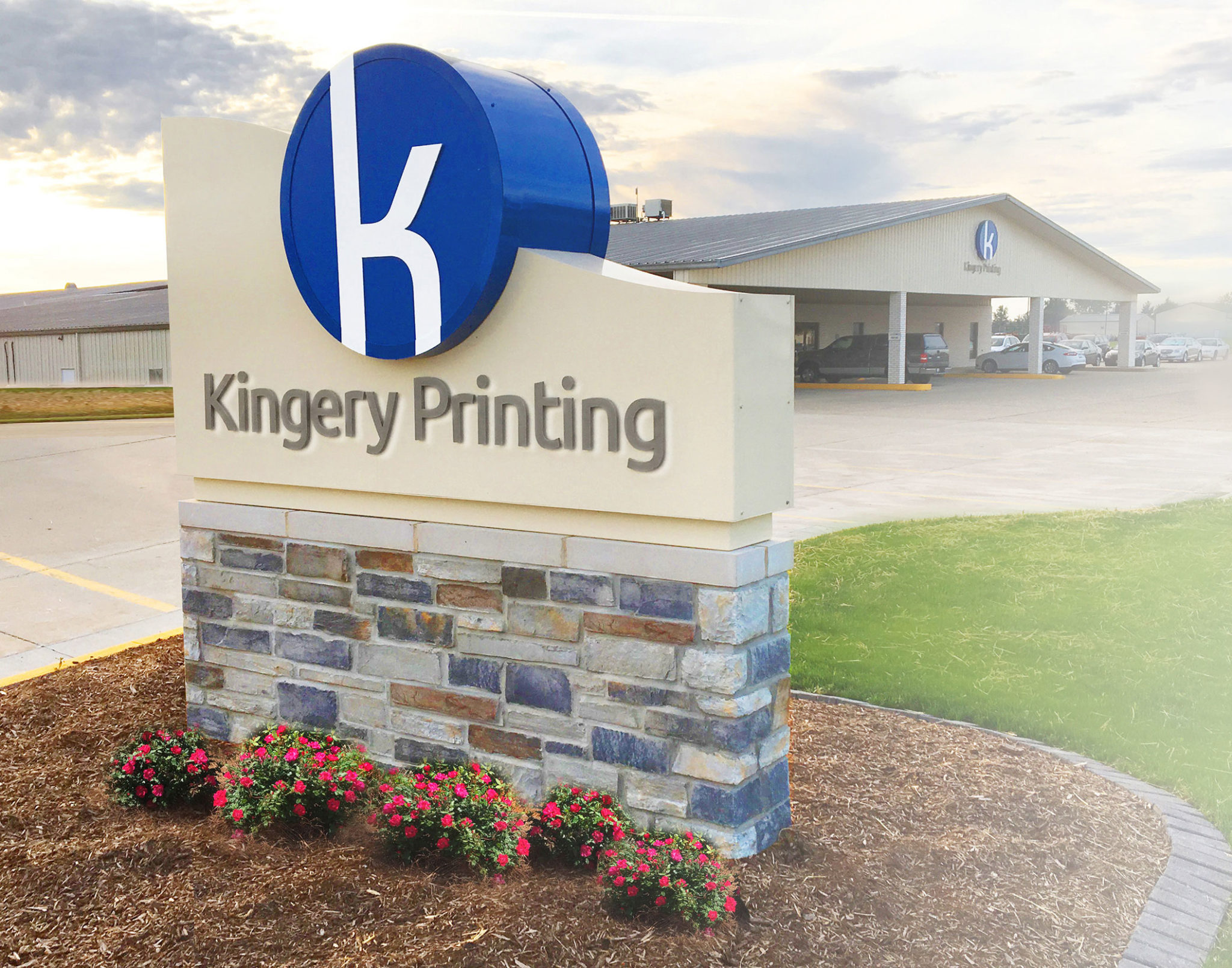 About Us
helping our clients reach their clients since 1968
Kingery Printing Company is an innovative, Midwest, family-owned & operated company dedicated to the power and reliability of print. Built on the cornerstones on Integrity, Craftsmanship, and Customer Service, KPC has been a trusted partner for over 50 years.
Kingery Printing was founded in 1968 by John and Dolores Kingery, in a rented building on the courthouse square in Effingham, Illinois. Since those humble beginnings, Kingery Printing has blazed new trails and established itself as an industry leader, now employing over 200 people across 2 locations in Effingham and Mattoon, Illinois.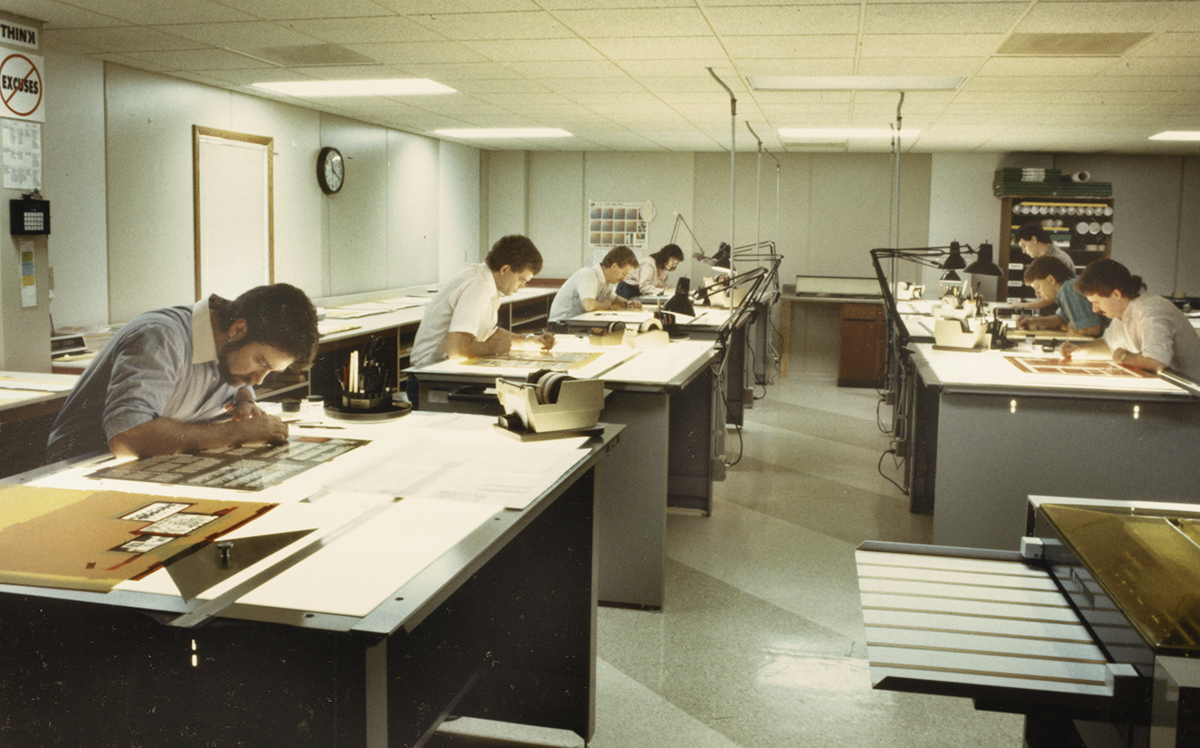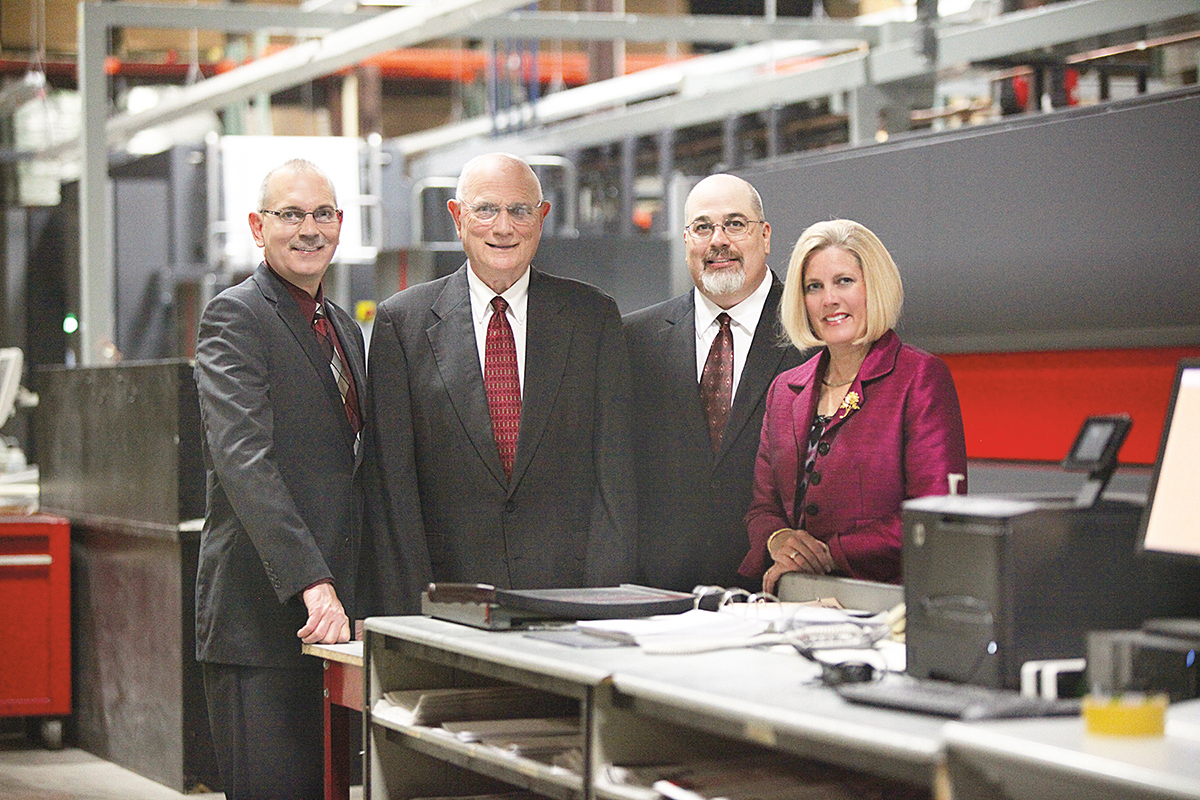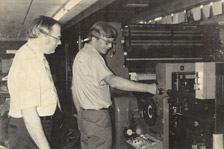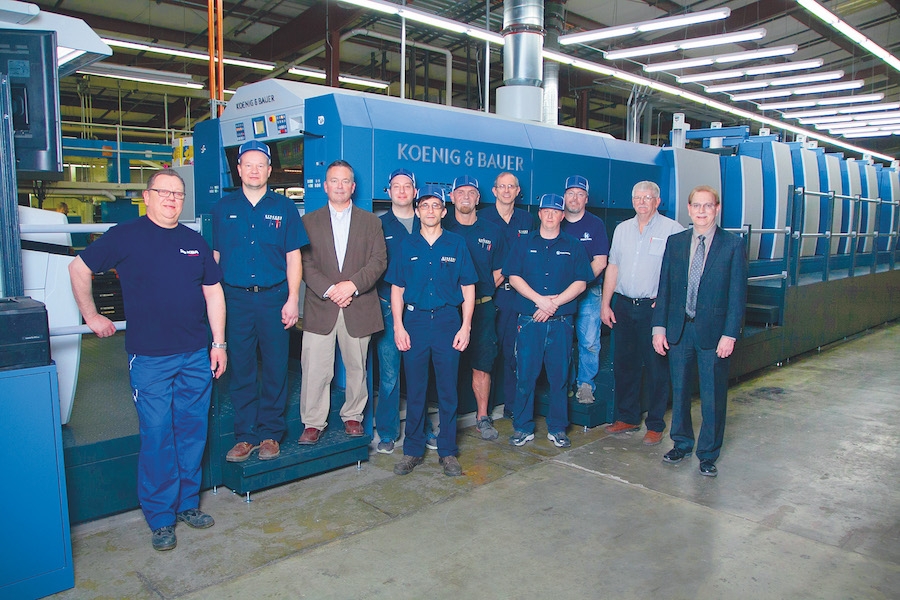 the Kingery Promise
Doing the right thing in an honest, fair, and responsible way.
---
You don't make it in our industry for over 50 years without doing the right things. We honor our commitments to our customers, employees, and our communities. Our legacy of stability and longevity is built on being true to our traditional values, while never being afraid to innovate or evolve.
A culture committed to a sustainable use of our resources.
---
We are committed to investing in a green world. Through the internal development and integration of innovative recycling programs, we are nurturing our land for today and tomorrow.
The execution of new ideas to create greater value.
---
Our industry is everchanging, as is our customer's needs. We constantly invest in the latest technology and equipment, because our clients need versatility without compromising quality or value. We are driven to innovate and evolve so we may continue to exceed expectations and provide unmatched value for our customers.
Assured performance through transparent communications and expectations.
---
Our team is committed to clarity and transparency throughout your experience. Our hands-on Sales and Customer Service teams pledge to cover every detail from start to finish, so you know exactly what to expect, with no hidden surprises.
Trust is the foundational principle that holds all relationships. It's the glue of life.
---
Trust is the most essential ingredient in long-lasting relationships. We know the importance of timing in putting your product in your customer's hands at the right time, therefore we take pride in meeting every deadline. We know the importance of your trust in our ability to deliver products and services with unmatched quality and attention to detail.